Renties Ypres Rally Belgium: Strong local ŠKODA privateers aim for WRC3 victory
Renties Ypres Rally Belgium (13 – 15 August 2021) marks the first ever visit of the FIA World Rally Championship (WRC) to the country. In the category WRC3 reserved for fully private crews, local competitors like Adrian Fernémont, Sébastien Bedoret and Ghislain de Mevius aim for a podium result.
For the very first time, Belgium is hosting a round of the FIA World Rally Championship. ŠKODA Belgium took the opportunity to support the event as one of the main sponsors. Not by coincidence, the Czech brand is also strongly represented in the group of Rally2 cars. In WRC3 alone, ten of in total 19 competitors count on the competition version of the ŠKODA FABIA. Among them are strong local crews, who take the chance of their home event to shine on WRC level.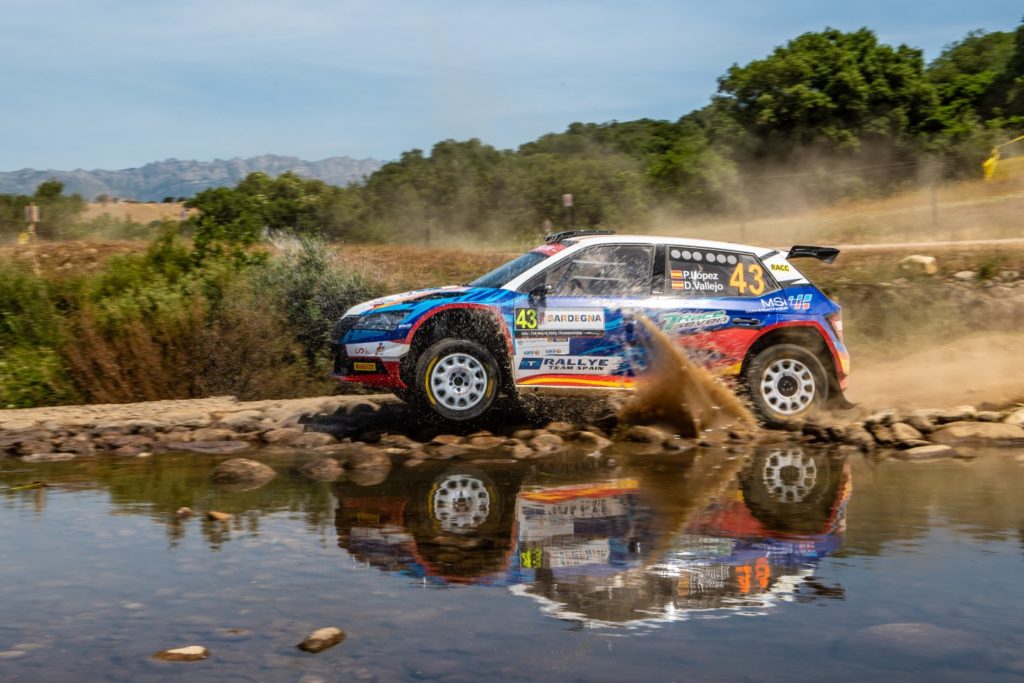 The group of Belgian ŠKODA drivers is led by Adrian Fernémont, Sébastien Bedoret and Ghislain de Mevius. Fernémont drove a Ecurie New Racing ŠKODA FABIA to the title in the Belgium Rally Championship 2019. That year, Bedoret finished third in a similar car. While due to COVID-19 the 2020 Belgian championship was cut short to two events only, the WRC rally in Ypres this year also counts towards the national series. The season opening event, the South Belgium Rally, finished with a ŠKODA 1-2 with Icepol Racing Team's Ghislain de Mevius winning ahead of Adrian Fernémont.
The competitors of the support championships WRC2 and WRC3 can bring only six results from twelve WRC rounds into their overall score, Thus, WRC2 regulars Andreas Mikkelsen (NOR) and Marco Bulacia (BOL) of ŠKODA Motorsport supported team Toksport WRT as well as ŠKODA privateer and WRC3 runner-up Kajetan Kajetanowicz (POL) take a planned break from competition. Highest ranking ŠKODA crew on the WRC3 entry list are Pepe López and co-driver Borja Odriozola of Rally Team Spain, currently fifth overall in the category.
Renties Ypres Rally Belgium runs over narrow and bumpy tarmac roads and farm tracks lined by drainage ditches and telegraph poles, which ask for a precise racing line. Fast sections and rhythm changes with tight junctions add to the challenge. Due to excessive corner cutting, the asphalt is often deeply covered with gravel and sand, in case of rain even with mud, which makes the stages quite unpredictable. The rally, featuring 20 special stages totalling 310.92 kilometres, starts on Friday (13 August). The service park is hosted by the village of Ypres. The finish welcomes the winner on Sunday (15 August) at the legendary race track of Spa-Francorchamps.