7 Best Tires for Safer Snow Driving During Winter
Put your seatbelt on and keep reading for our selection of the best tires for safer snow driving during winter.
Winter or snow tires can help greatly during the cold season, stopping and handling has much improvement. Even though higher quality snow tires are much more expensive in general, you cannot swap them out with the much better performance they promise. When you live in cities where winters see a heavy outpour of snow, choosing the best snow tires makes a whole lot of difference.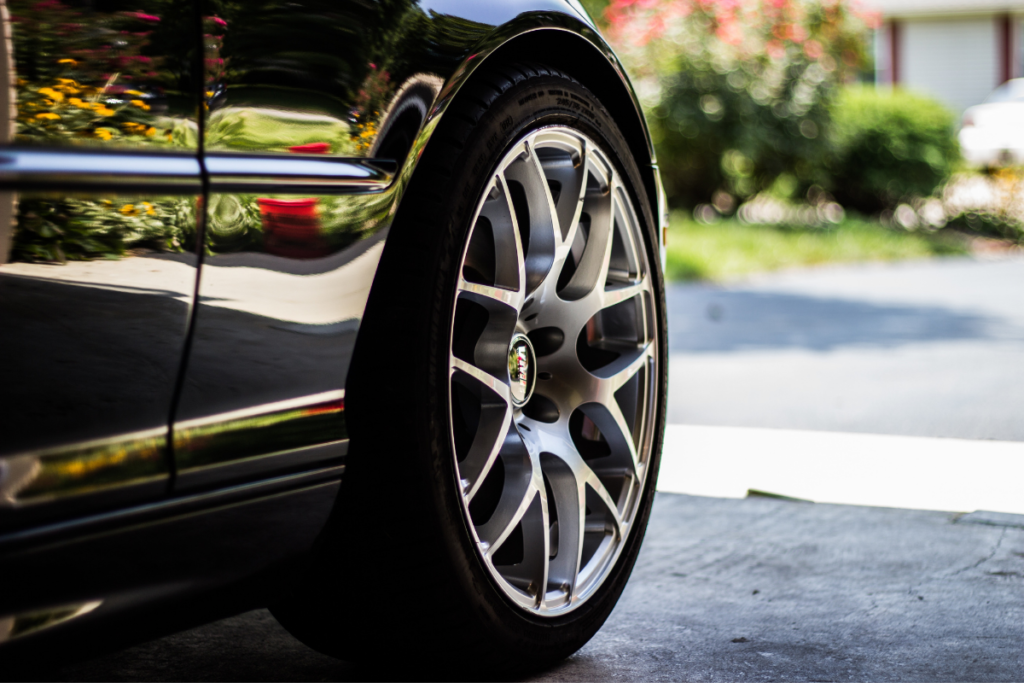 The Best Tires for Safer Snow Driving During Winter
Sailun IceBlazer WST1
Sailun's best-selling winter tire is designed for automobiles and crossovers, and it delivers exceptional snow performance for budget-conscious customers.
Sailun's IceBlazer WST1 is a studdable winter tire available in over 60 sizes. Over a million Canadians have purchased Sailun IceBlazers for winter use, making it the company's best-selling winter product.
In extreme cold, a specially formulated, silica-reinforced compound keeps the rubber flexible and provides maximum grip. Finnish publication Tuulilasi tested the WST1 in a comparison test where it performed particularly well in snow braking and in wet weather.
The company is part of Mesnac, which provides tire-building technology to many of the world's top tire manufacturers. They also invest in environmentally friendly tire materials.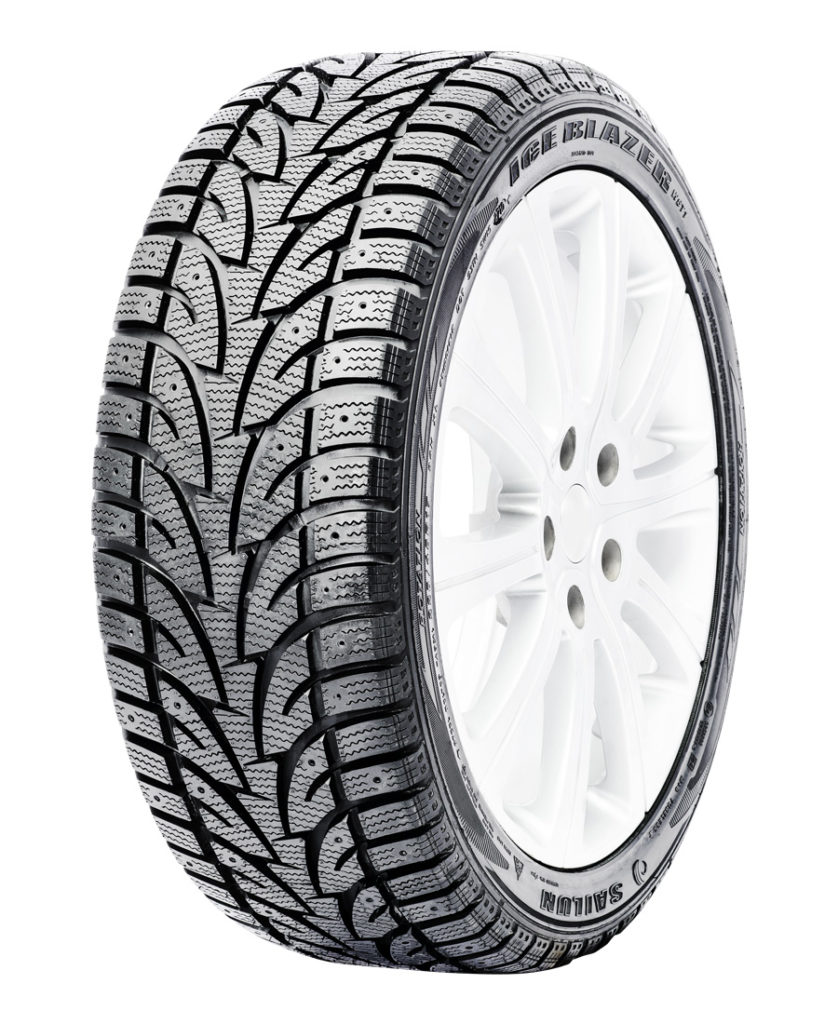 Bridgestone Blizzak WS90
Blizzak WS90 is an enhanced version of the WS80. With an updated tread design and compound, increased tread life, and more sizes than ever, the WS90 improves on the old tire. Based on the experience from installing the WS90 on several long-term cars, there's no doubt that the WS90 is even better than its predecessor; the deep-snow traction and overall performance are impressive.
Goodyear WinterCommand (CUV)
WinterCommand's dedicated truck version is well suited for snowy conditions.
WinterCommand can also be fitted to cars and minivans, but this vehicle is designed to meet the performance needs of crossovers, SUVs, and light trucks. Therefore, the tread pattern varies, boasting zigzag sipes that run full-depth.
Consumer Reports' testing showed that the WinterCommand scored well for snow traction, ride comfort, and fuel efficiency but struggled in wet conditions.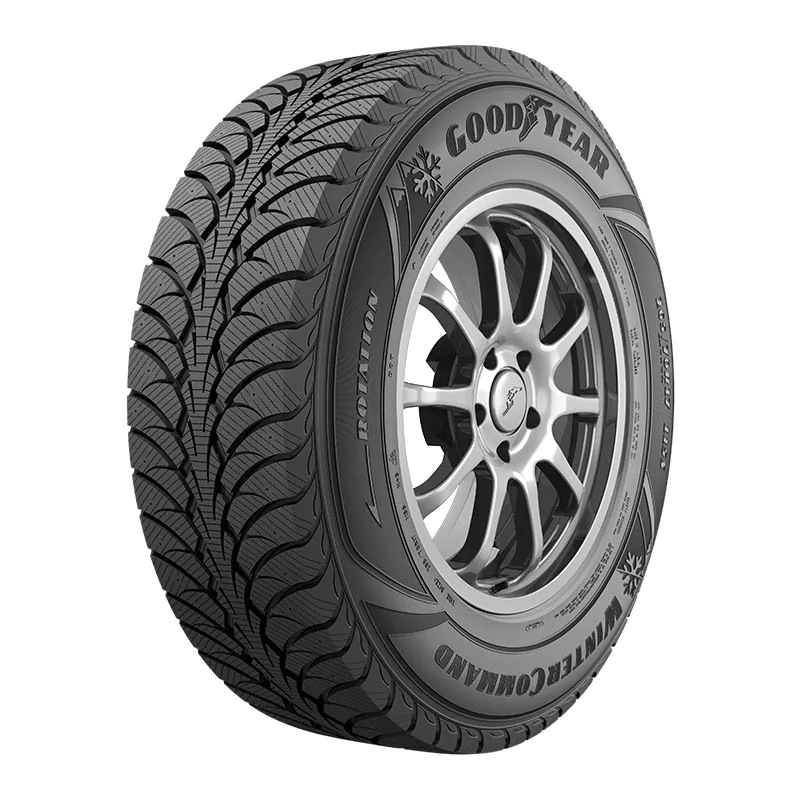 Sailun Terramax A/T 3PMS
Terramax is a versatile, rugged all-terrain tire that has been certified for winter use by a 3PMS certification.
Recent upgrades to Sailun's Terramax A/T tire have given the tire 3-peak mountain snowflake certification. On and off the road, it delivers excellent traction for SUVs, pickups and vans, along with good handling, stability and a quiet, comfortable ride.
Water, snow, slush, and mud are expulsed from the tread by the tire's open shoulders for better traction. The tread is designed with a solid centre rib to provide better ride comfort and handling precision, as well as deep, multidirectional sipes to improve comfort without sacrificing traction.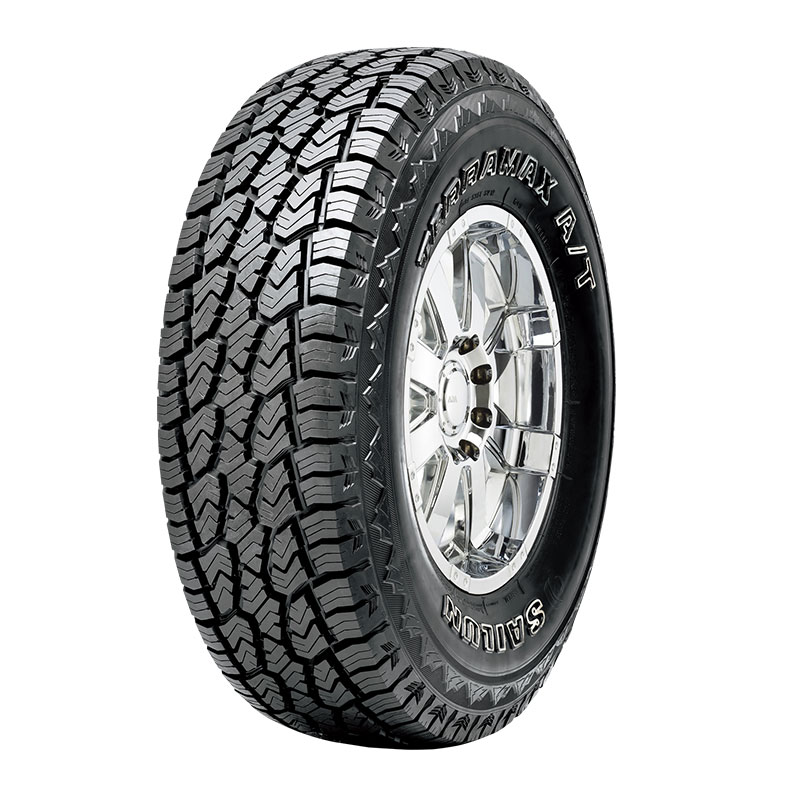 Bridgestone Blizzak LM80 RFT
Blizzak's LM80 is designed for drivers who want to maintain the sporty appearance of their vehicles, which makes it an ideal fit for high-performance crossovers and SUVs.
A continuous central rib in the LM80's direction tread pattern improves high-speed stability and steering response. The LM80 features the Lamellen 'edge effect,' in which differently placed sipes create edges that bite into the snow to improve grip and traction. Water and slush are removed from below the tire footprint by transversal grooves.
LM80s are manufactured by Bridgestone in two versions: RFT, which has run-flat capability, and EVO, which doesn't.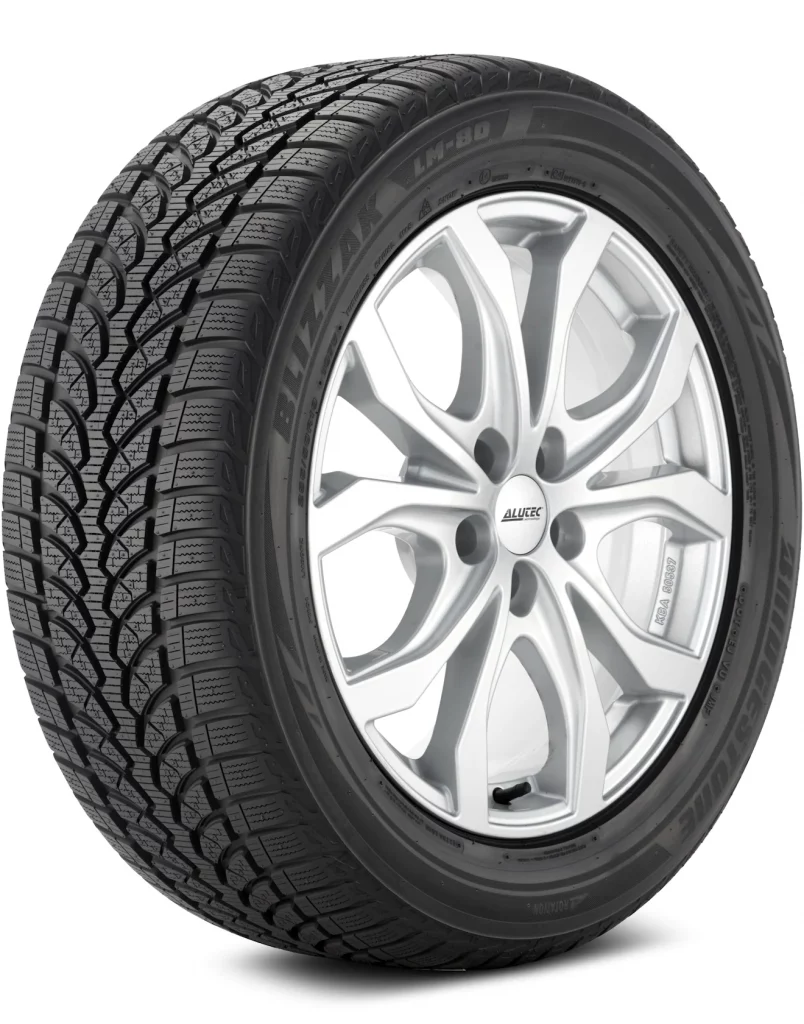 Yokohama iceGUARD iG51v
The iceGUARD family of tires from Yokohama includes several winter tires, such as the recently released iG53 for cars and minivans, and the G075 for vans, crossovers, and SUVs. Crossovers, SUVs, and light trucks are ideal candidates for the iG51v. It has circumferential grooves with zigzags and a wall with a 3D shape that packs and expels snow, plus grooves to disperse slush and snow. An interlocking and adaptive 3D sipe pattern are said to enhance traction on ice, while a variable-angle centre rib enhances stability on dry pavement.
In the midrange sector, the iceGUARD iG51v offers the perfect combination of value and performance.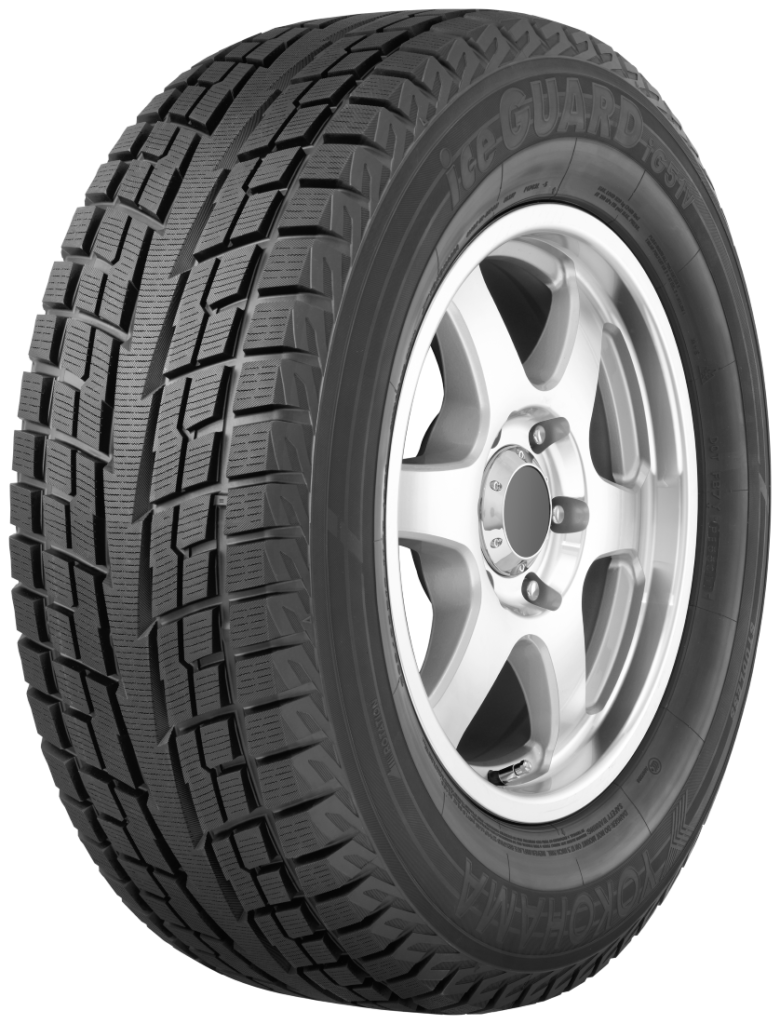 Pirelli Scorpion Winter
Scorpion Winter offers excellent performance and coverage for luxury SUVs.
Scorpion Winter has won several comparison tests since its launch eight years ago, making it a leader in its class. It provides traction and grip for luxury SUVs and crossovers from brands like Audi, BMW, and Lamborghini.
Almost 50 luxury brands have homologated the Scorpion Winter for use on their vehicles, including on the Jaguar I-Pace and Mercedes-Benz EQC. This range of sizes covers more than 85% of the market.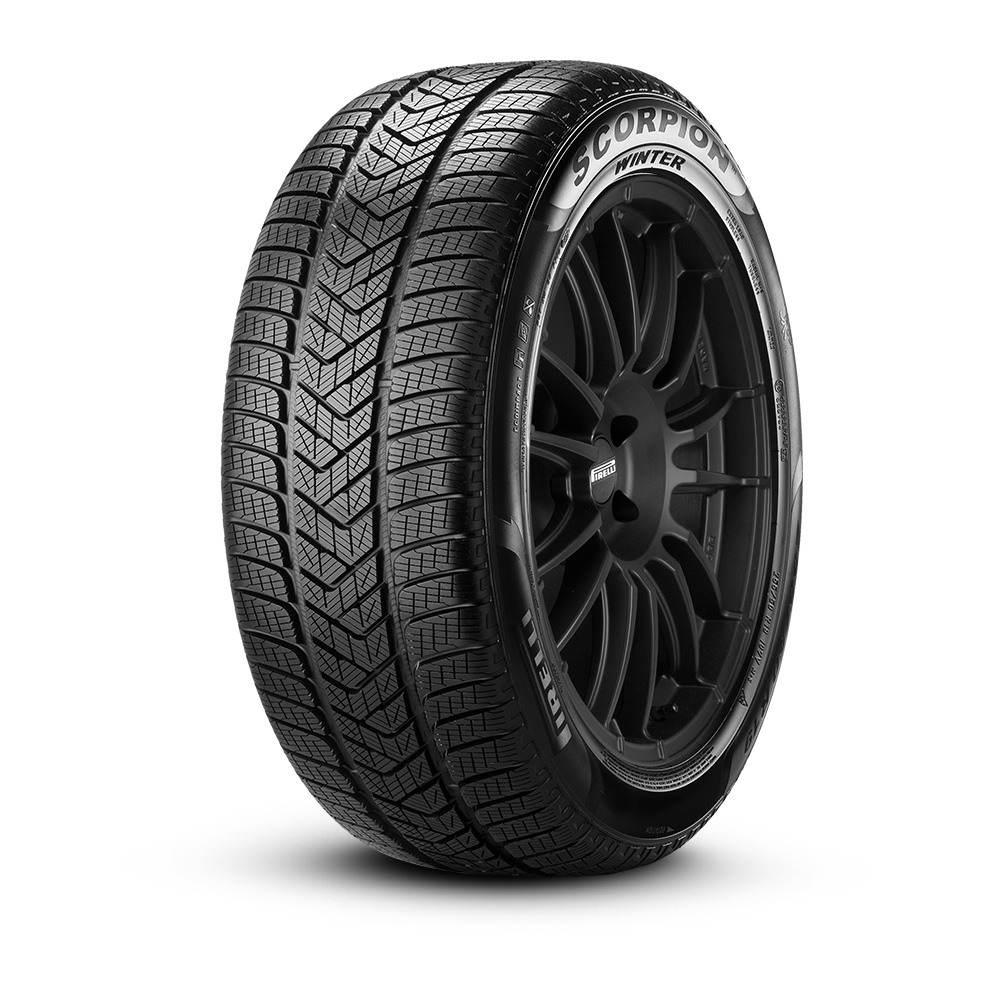 Some contenders are…
Cooper Discoverer True North
Discoverer True North tires are excellent winter tires for cars and SUVs alike. True North is Cooper's winter tire with the highest silica content, giving it great grip on icy surfaces.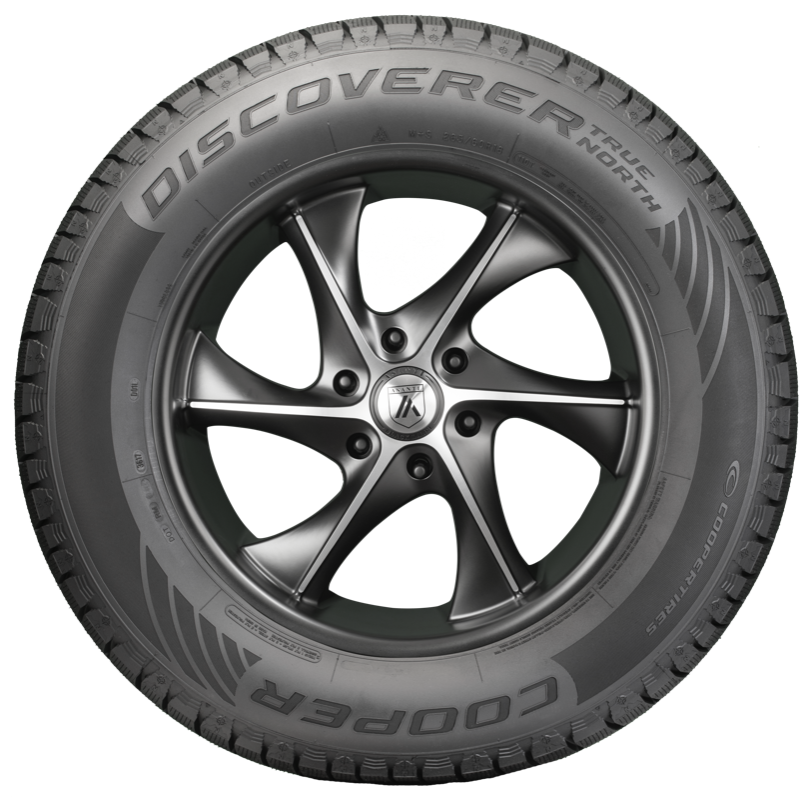 Michelin X-Ice SNOW
A successor to the X-Ice Xi3, the X-Ice Snow offers reduced rolling resistance, better ice braking, improved hydroplaning resistance in wet and slushy environments and is claimed to last an extra winter.
That concludes our selection of the best tires for safer snow driving during winter for sedans, SUVs, sport utility vehicles, and light trucks.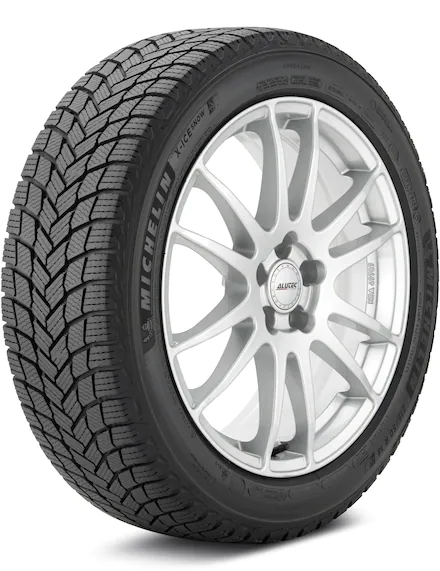 SEE ALSO: What Is the Most Expensive Car in the World? 2 Cars That Were Sold at Shocking Prices