5 Best Cars for College Students
If you have a child on their way to higher education, you might wonder what the best cars for college students are. Well, there are plenty of questions that stem from this one issue alone and it is easy to get lost in the world of automobiles in your search for the best vehicle for your child. When in doubt, talk to experts.
Now, we don't claim to be experts here but we may know a thing or two about cars and sometimes, they're all that you need to start on the right track.
Before we recommend any car for your consideration, it is best to first lay down the factors that can help you decide on your own during a dealership visit.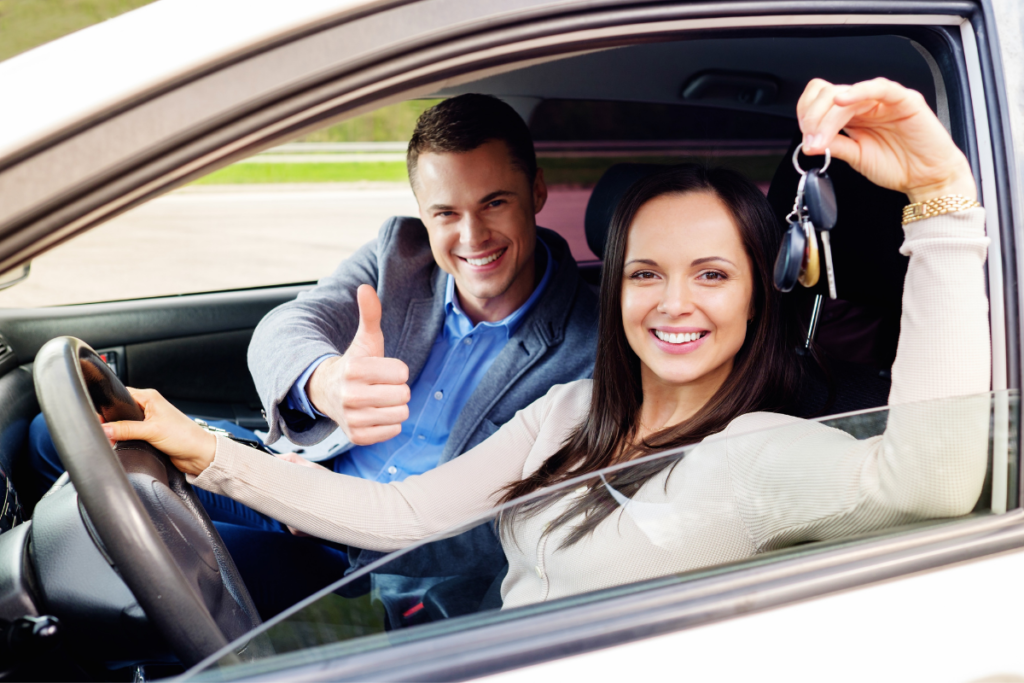 Pricetag
Of course. The most important!
Whether you are buying a new or used car, the most important factor is the price of the car. Nobody wants to shell out too much money for an overpriced item, whatever that is.
In general, costs range from $10,000 to $25,000 for new compact and subcompact cars on their base models while midsized vehicles can go over $35,000. Typically, full-size cars cost $25,000 or more, including compact SUVs and crossovers. Understandably, luxury cars are more expensive!
New cars are launched almost as often as smartphones and with new releases come newer features that can and will bump up the pricetags. When the time comes, take advantage of rebates and incentives.
Safety Ratings
The best cars for college students are supposed to be safe and reliable, in addition to all the other factors you need to consider when buying a car. Parents tend to give emphasis on these things because, well, they're parents. They only want their kids safe.
High-tech safety features are something to look for, especially for teen and young adult drivers. Though this means you'll probably have to buy a newer automobile, several of these safety features may also pay for themselves by cutting your insurance rates.
Anti-lock brakes, daytime running lights, and electronic stability control have been available for quite some time now and provide additional safety features for drivers. If you have to choose between a somewhat older, less costly automobile without these safety features and a newer car with the amenities, consider the advantage of the safety features. They could turn out to be an excellent investment.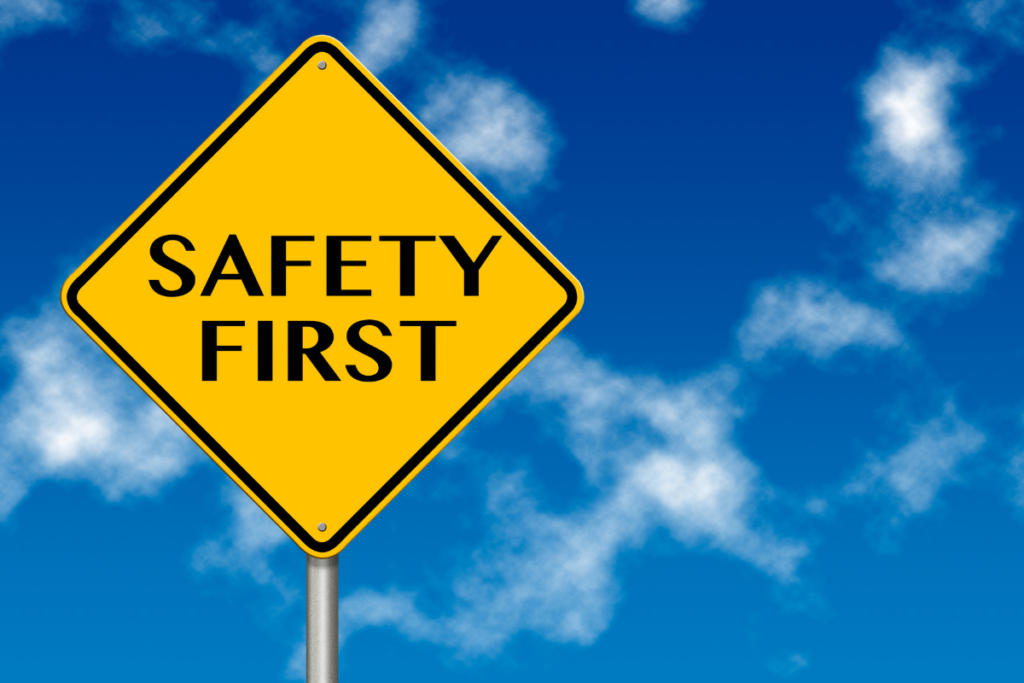 Insurance Costs
Auto insurance rates are determined by factors such as the value of your vehicle, your driving record, your home address, state laws, and your car's safety features. Car insurance is highly competitive, so you may want to research for the best offers online before shopping for your car.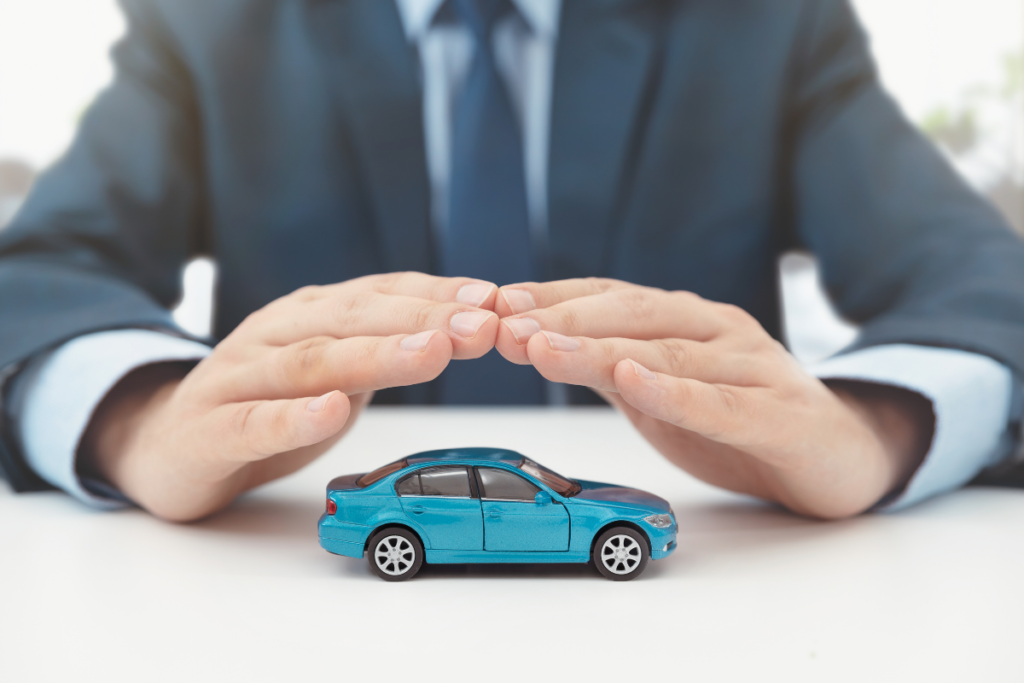 Fuel Economy
There are ways of saving fuel. Based on the EPA's fuel economy calculations, a federal gas-guzzler tax is levied on automobiles that get less than 21.5 mpg in combined city/highway driving. The worst gas guzzlers might be assessed up to $7700. Light vehicles, including SUVs and vans, are exempt from this tax. Recently, a provision of the income-tax law was criticized for providing tax breaks to firms that acquired luxury SUVs.
When shopping for a car, always think of the fuel economy and ways to save. For students, that extra dollar will go a long way.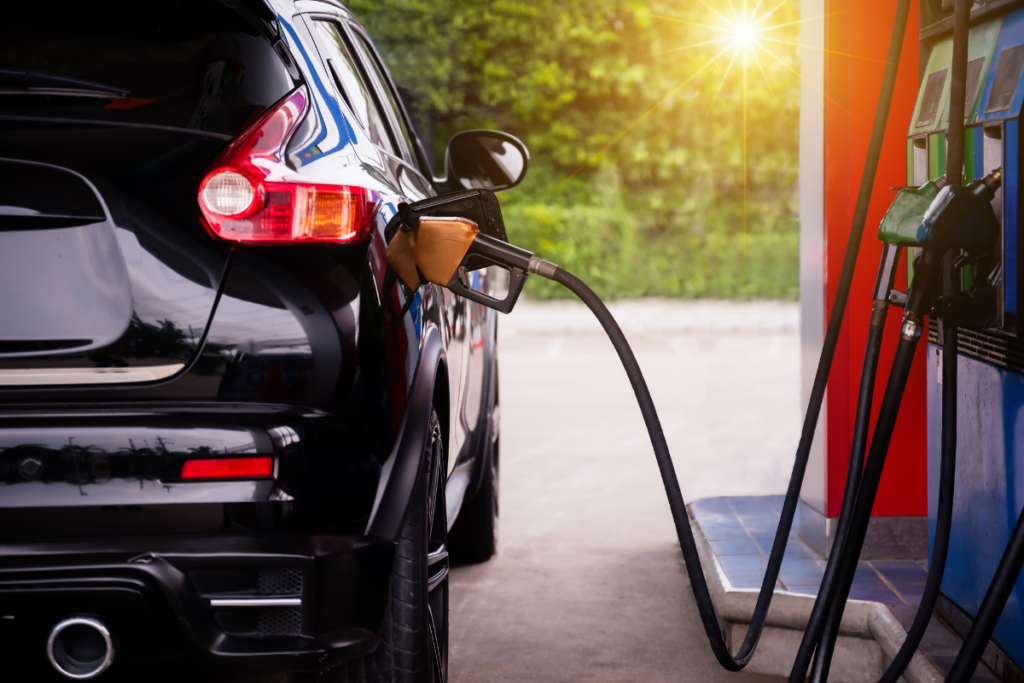 Stay tuned as we lay out for you what we think are the…
5 best cars for college students
2021 Toyota Corolla
The Toyota Corolla has been an Insurance Institute for Highway Safety (IIHS) Top Safety Pick. Historically speaking, Toyota Corolla has been deemed a low-cost and reliable vehicle. With a cheap starting price of around $20,000, this 4-door sedan is a popular pick among young drivers.
Every Corolla is equipped with Toyota's Safety Sense 2.0. This is a collection of driver assistance features that include forward collision warning, automated emergency braking, adaptive cruise control, lane-departure warning, lane-keeping assist, lane centering, traffic-sign recognition, and high-beam assist.
The fuel economy is also a deal maker, 33 mpg.
2021 Hyundai Elantra
Hyundai revamped the design of the Elantra for their 2021 release. It has sleek headlights, dynamic wheel arc design, elegant proportions, wicked angles, and Hyundai's iconic hexagonal grille, all of which contribute to its stylish and confident appearance.
The revamp also allowed more add-ons for the price of the entry-level SE: An estimated 37 mpg combined mileage and the SmartSense suite for added safety. Forward collision warning, automated emergency braking, lane-keeping assist, lane centering, driver-attention warning, blind-spot monitoring, and rear cross-traffic alert are all standard features.
With a starting price of around $21,000, you are sure to get a car that is brimming with style and personality.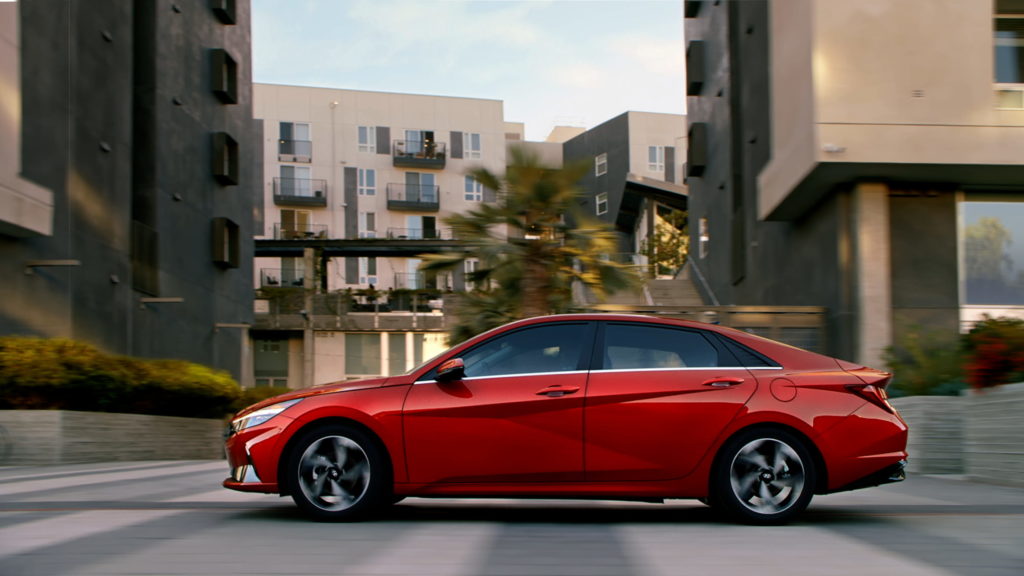 2021 Mazda 3
Like the first car on the list, this one has also earned a Top Safety Pick+ from the IIHS.
The '3' shares its architectural style with Mazda's RX concept and includes the newest edition of the Kodo design language, which utilizes a minimalist approach to style. It comes in hatchbacks, sedans, and with a choice of front- or all-wheel drive. The vehicle is quite fuel-efficient, with a highway efficiency rating of nearly 40 MPG despite its reputation for performance.
Sedans start at$24,350, while hatchbacks start at $25,350.
2021 Hyundai Kona
The first subcompact SUV on the list, the Hyundai Kona offers top-notch value with its safety and reliability. It has been out for a few years but it never fails to satisfy buyers, old or young. The SEL model comes with lane-keeping assist and forward collision-avoidance assist, blind-spot collision warning, lane-change assist, and rear cross-traffic collision warning.
The Hyundai Kona stays as one of the low-cost vehicles in terms of fuel economy, a good deal of 33 mpg with the gas engine.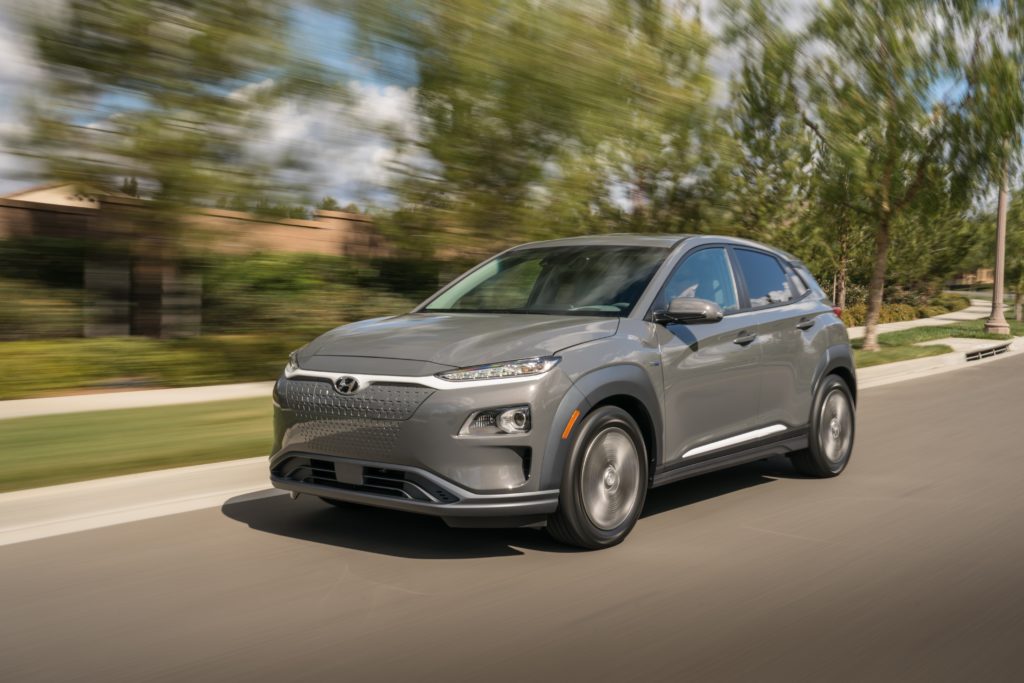 2022 Nissan Sentra
The Nissan Sentra is a stylish compact car. It has a considerable wide range of active safety features that will surely put your mind at ease. What's more, it is perfect for weekend road trips and daily commutes!
The Sentra comes standard with a 149-hp 2.0-litre four-cylinder engine mated to a continuously variable automatic transmission (CVT) and front-wheel drive. Its key safety features include a) standard forward-collision warning and automated emergency braking, b) standard blind-spot monitoring and rear cross-traffic alert, and c) standard rear automated emergency braking.
In terms of fuel economy, the Sentra is estimated to earn up to 29 mpg in the city and 39 mpg on the highway.
Final Thoughts
These are just 5 of what we think are the best cars for young drivers. With how often new cars are released by car brands, you can be sure there are more models to choose from the longer you wait to shop. Knowing the factors to consider will greatly help you in choosing the best option.
Are you considering the cars we suggested? Which brands are you planning on checking out?