Hyundai Wins 2022 US News & World Report Best SUV Brand Honor
Hyundai has won the 2022 US News & World Report Best SUV Brand Honor. These exclusive awards are limited to four categories: Best Car Brand, Best SUV Brand, Best Truck Brand and Best Luxury Brand to help car shoppers identify the outstanding brand in their vehicle category of interest. The Best Vehicle Brands' methodology uses the combined overall scores from the U.S. News Best Cars rankings across all models in each of the award classes. The overall ranking scores are based on analysis of published, credible reviews from the automotive press, as well as data that includes safety and reliability Information.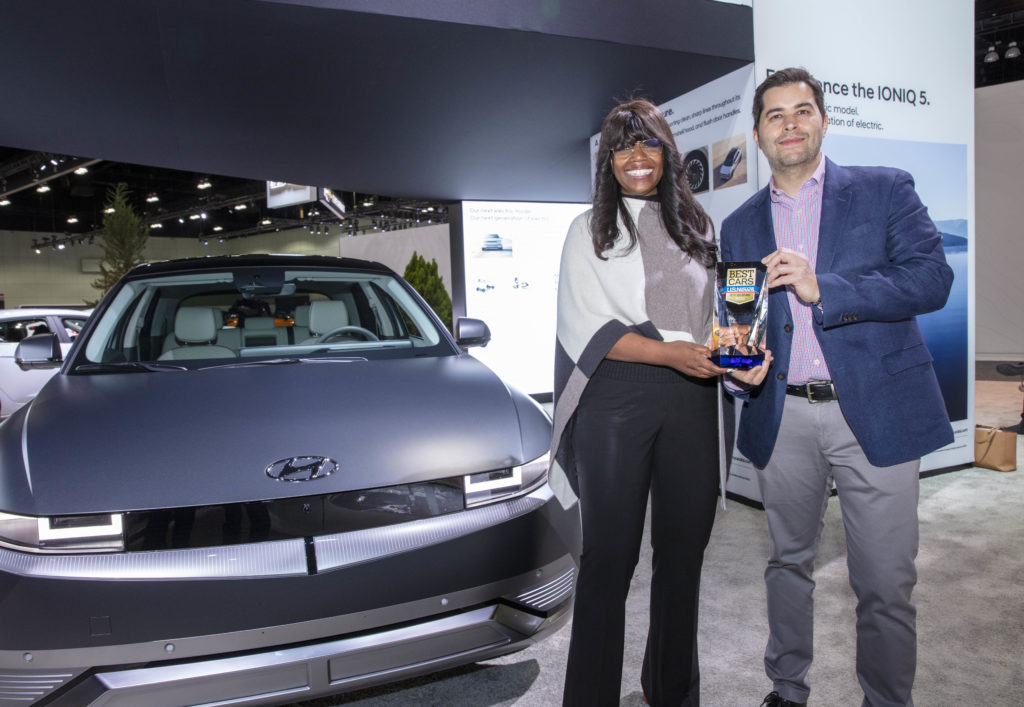 "It is a pleasure to win U.S. News & World Report's Best SUV Brand Honor," said Olabisi Boyle, vice president, product planning and mobility strategy, Hyundai Motor North America. "The entire Hyundai product development team has been keenly focused on both broadening and improving our SUV market offerings every year. This win confirms these efforts alongside appealing new SUV models such as the all-new Santa Cruz and all-new Tucson."
Best SUV Brand Assessment
With a lineup that includes recently updated SUVs, Hyundai has won the Best SUV Brand award for the second year in a row. There's a Hyundai SUV available for every buyer, with models that range from the large and luxurious Hyundai Palisade to the midsize Santa Fe, compact Tucson and subcompact Venue. Hyundai SUVs win points for offering the latest in driver assistance and infotainment technology at an attractive price.
U.S. News & World Report 2022 Best Vehicle Brands Awards Slideshow
About US News & World Report
U.S. News & World Report is the global leader in quality rankings that empower citizens, consumers, business leaders and policy officials to make better, more informed decisions about important issues affecting their lives.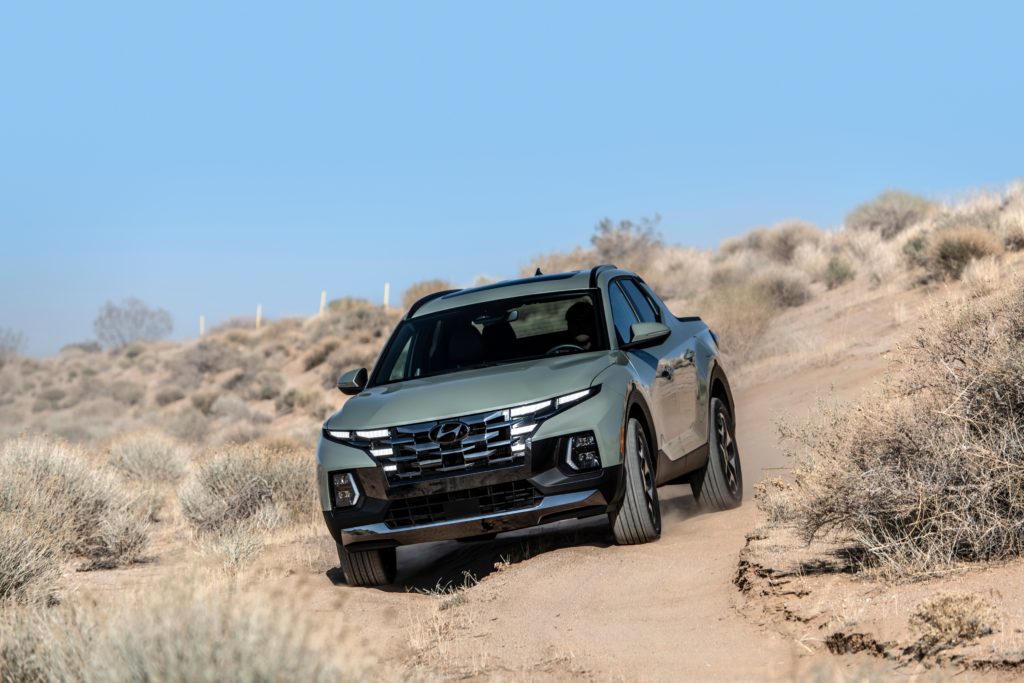 You may also be interested in Never leave these 10 things inside your car.