Hyundai Motor America CMO Angela Zepeda Named One of the World's Most Influential CMOs by Forbes
Angela Zepeda, chief marketing officer (CMO) of Hyundai Motor America, was selected to Forbes' prestigious annual list of the World's Most Influential CMOs. Zepeda was one of 50 CMOs recognized for shaping business, culture and society.
"Being selected as one of the most influential CMOs in the world is a tremendous recognition of the work Angela and her team are doing to elevate the Hyundai brand and make it more culturally relevant," said José Muñoz, president and CEO, Hyundai Motor North America. "Balancing the marketing of our current products with future mobility ambitions is not an easy task, but Angela is successfully elevating the Hyundai brand and helping us deliver sales and market share growth."
Since assuming the CMO position in 2019, Zepeda, her Hyundai marketing team and agency INNOCEAN USA, have helped transform the brand and build deeper connections with consumers. Most recently, Hyundai launched the all-new 2022 Tucson with its most ambitious marketing campaign ever, including a star-studded national TV spot and partnerships with Disney and Marvel.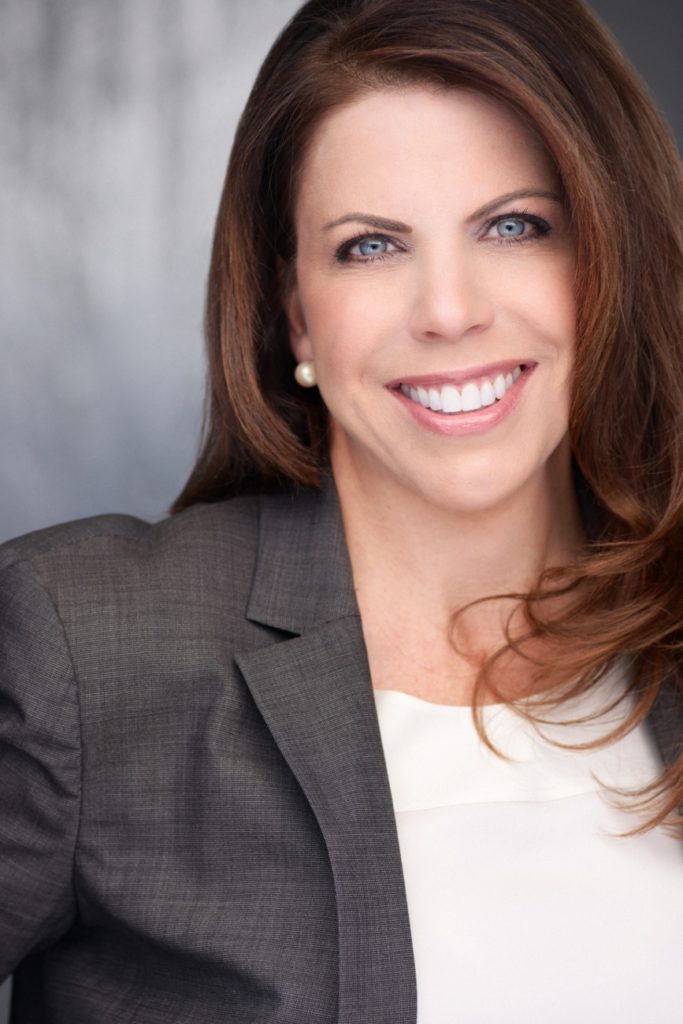 She has also made Hyundai's marketing more diverse and inclusive through several LGBTQ-focused initiatives, the hiring of a dedicated African American marketing agency, and original Hispanic market creative. She also led the launch of a new campaign with Annie Leibovitz that tells the personal and emotional stories of Hyundai owners and employees. She and her team recently won a silver Effie award for the 2020 Super Bowl ad, "Smaht Pahk."
Forbes' ninth annual CMO ranking is based on 30 digital and social channels analyzed by primary research partner Sprinklr, along with additional data and analysis from LinkedIn.
Zepeda was also named to Ad Age's Leading Women and the Brand Innovators Top 100 Women in Brand Marketing lists in 2021.
Hyundai Motor America
Hyundai Motor America focuses on 'Progress for Humanity' and smart mobility solutions. Hyundai offers U.S. consumers a technology-rich lineup of cars, SUVs and electrified vehicles. Our 820 dealers sold more than 620,000 vehicles in the U.S. in 2020, and nearly half were built at Hyundai Motor Manufacturing Alabama. For more information, visit www.HyundaiNews.com.
You may also be interested in: What Is Car Depreciation? 3 Important Facts You Need To Know