Volvo Car Canada Ltd. Reports August Sales Results
Volvo Car Canada Ltd. is pleased to report a strong August sales result: a total of 1,100 vehicles were retailed throughout the month, representing an increase of 5.6 percent compared to the same period last year.
Year-to-date, the company continues to exceed last year's results, and has delivered a total of 7,346 units, for an increase of 42.9 percent.
August marked the 14th consecutive month of year-over-year growth for the Volvo brand in Canada, and its best August on record. As in previous months, these results were bolstered by continued demand for the brand's electrified vehicles, with Recharge powertrains accounting for 19 percent of all new vehicle sales in the month of August.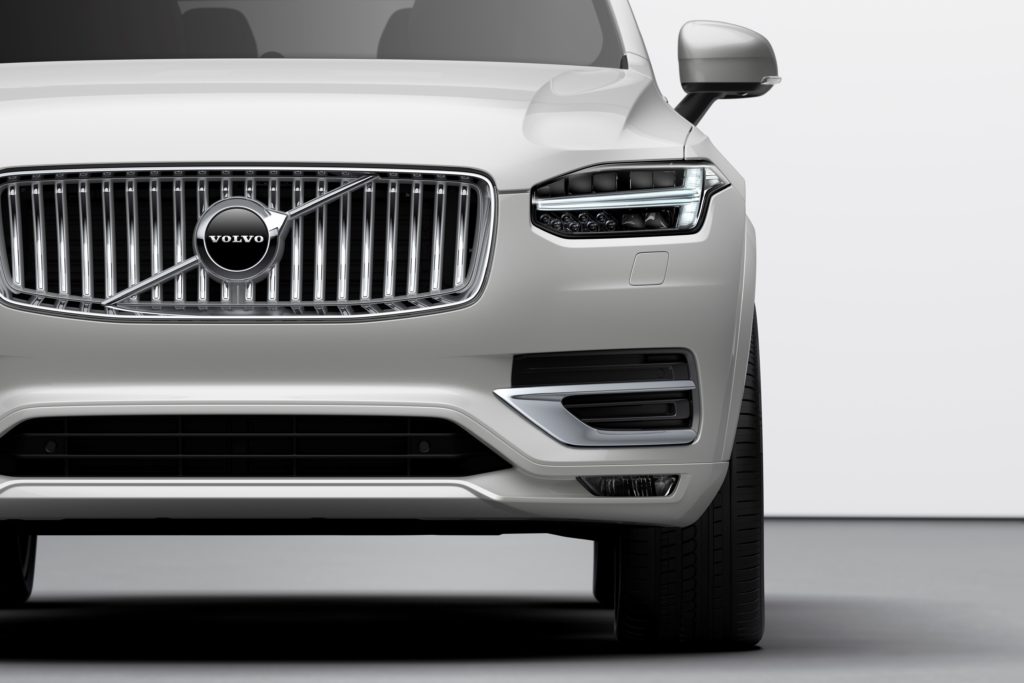 August also marked a strong month for Certified by Volvo sales, which retailed 272 units. Year-to-date, 2,339 Certified by Volvo units have been delivered, representing a year-over-year increase of 20.6 percent. The division was also recognized in the Vincentric Best CPO Value in Canada Awards, with the XC40 being named the Luxury Compact SUV/Crossover segment winner.  
"Volvo Car Canada's August sales reflect the continued demand for our exciting lineup of plug-in hybrid and pure electric SUVs." said Matt Girgis, managing director of Volvo Car Canada Ltd. "With a wide variety of powertrains, and a new online purchase experience, there's never been a more exciting time to get into a Volvo. We look forward to continued success throughout the end of the third quarter and well into the winter months ahead."
SEE ALSO: Volvo Car USA August sales mark 15 consecutive months of growth