Toyota's Discerning Approach to Car-making and Challenges for the Future
Toyota has always made cars with a focus on the real world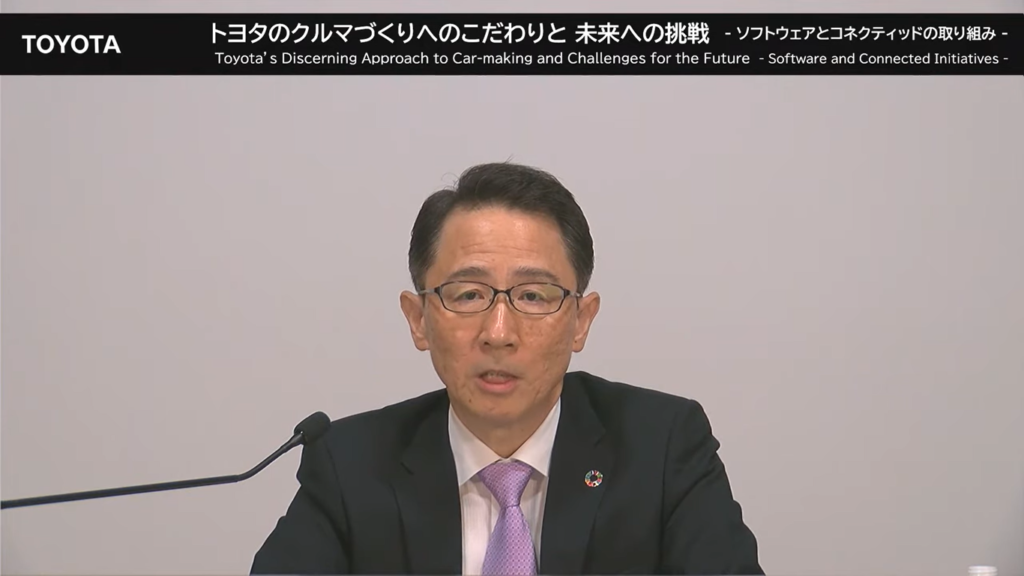 For any new technology, its basic stance has constantly been to attempt to achieve it on its own in pursuit of understanding the core principles.
The same applies to software and connected technologies. The car company hopes to further enhance the value of cars by combining with them the power of software.
To find out more, we invite you to view the following presentation by Chief Product Integration Officer Keiji Yamamoto.
RELATED: Toyota LandCruiser 70th Anniversary Celebrated In Style