Hyundai Welcomes Doug Bishop as Executive Director, Assistant General Counsel, Litigation
Doug Bishop has joined Hyundai as its new executive director, assistant general counsel, litigation in the legal department. Bishop will oversee the strategy and execution of class action and intellectual property litigation nationwide. In addition, he will interact with regulatory agencies and government entities while working collaboratively across the entire organization and with Hyundai's global headquarters in Korea.
"Doug is an accomplished attorney and business leader and he's the ideal person to lead our class action and intellectual property litigation," said Jason Erb, chief legal officer, Hyundai Motor America. "His deep expertise in numerous aspects of the automotive industry will help protect our business while we are growing rapidly and transitioning to electrification and future mobility solutions."
SEE ALSO: 11 Essential Things In Your Roadside Emergency Kit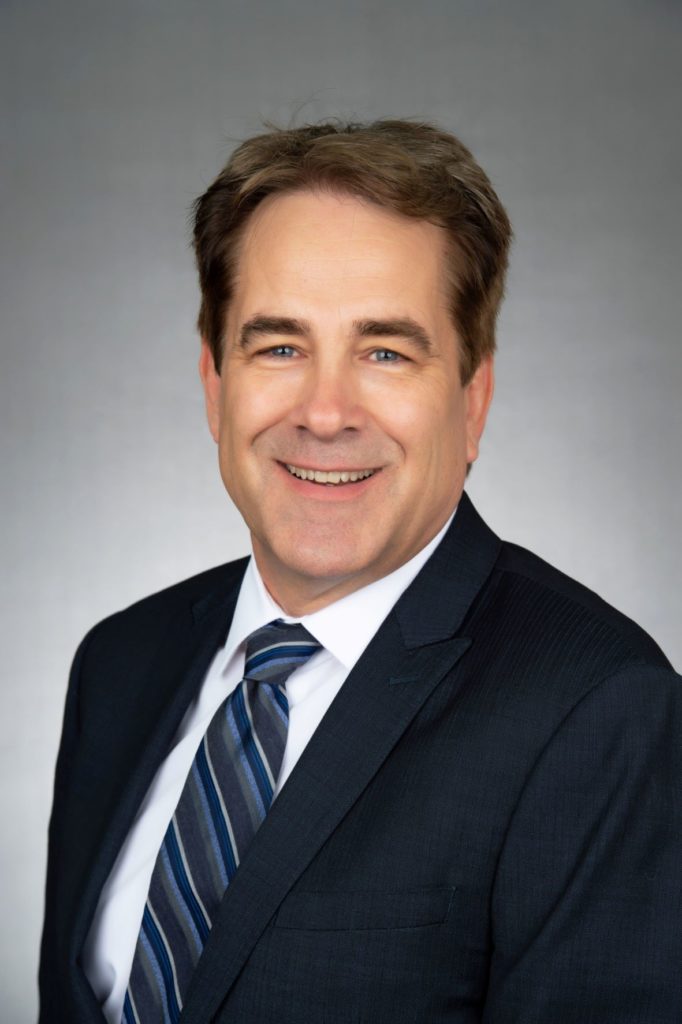 Bishop joins Hyundai from American Honda Motor Co., Inc. where he was most recently the assistant general counsel responsible for oversight of high exposure product-related litigation, nationwide consumer class actions, and crisis management. Prior to that, he spent nine years at Toyota Motor Sales, USA, Inc. as managing counsel handling product liability lawsuits, consumer class actions, government investigations, and dealer franchise litigation.
Bishop has a Bachelor of Arts degree from the University of California, Los Angeles and a Juris Doctorate from the University of California, Hastings College of the Law. Bishop starts today and reports directly to Jason Erb, chief legal officer, Hyundai Motor America.
Hyundai Motor America
Hyundai Motor America focuses on 'Progress for Humanity' and smart mobility solutions. Hyundai offers U.S. consumers a technology-rich lineup of cars, SUVs and electrified vehicles. Our 820 dealers sold more than 738,000 vehicles in the U.S. in 2021, and nearly half were built at Hyundai Motor Manufacturing Alabama. For more information, visit www.HyundaiNews.com.