Hyundai is the Official Automotive Sponsor of the 2021 Outfest Los Angeles Film Festival for the Fourth Consecutive Year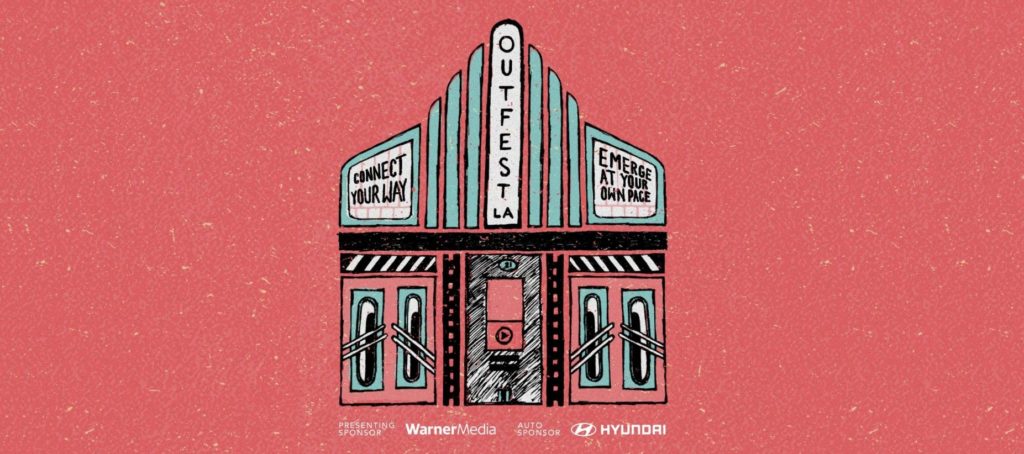 Hyundai has announced that it will remain the Official Automotive Sponsor of the 2021 Outfest Los Angeles LGBTQ Film Festival for the fourth consecutive year. This sponsorship is one of multiple initiatives throughout the year that shows Hyundai's dedication to amplifying the voices of the LGBTQ community. The partnership includes a wide range of digital branding and activations providing attendees with the opportunity to experience Hyundai's newest models. The festival takes place August 13 – 22, 2021, in Los Angeles.
"Hyundai is proud to be partnering with Outfest Los Angeles to provide a safe space and valuable platform for LGBTQ filmmakers to share their journey," said Angela Zepeda, CMO, Hyundai Motor America. "Similar to Hyundai, Outfest is an organization that supports bold ideas and big dreams for today and the future. It is important for us to celebrate the differences that strengthen us and move us forward. In fact, Hyundai has achieved a 100 percent score in the Human Rights Campaign Foundation's Corporate Equality Index for five consecutive years."
The Hyundai Tucson Hybrid, IONIQ 5 and Santa Cruz will be on display throughout the festival. In addition, Hyundai will be represented by digital ad inclusion, pre-show logo inclusion and a 60-second spot prior to screenings.
The spot, Chosen Family, celebrates the LGBTQ community and how families can be defined by choice. Hyundai created the spot in partnership with the 2020 Hyundai Emerging Director award winner, Lauren Neal, and LGBTQ-owned production company, Canyon Road Films. The Outfest Los Angeles activations are managed by R&CPMK.