Hyundai IONIQ 5 Vehicle-to-Load (V2L) Function Awarded a 2021 Popular Science Best of What's New Award
The IONIQ 5 Vehicle-to-Load (V2L) capability has been awarded a 2021 Popular Science Best of What's New Award in the Automotive Category.
The distinguished award is selected by a panel of expert judges and editors from Popular Science.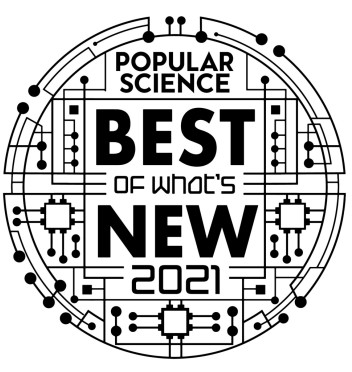 "Hyundai is honored to have the all-new IONIQ 5 awarded a 2021 Popular Science Best of What's New Award in the Auto Category for its Vehicle-to-Load (V2L) functionality," said Olabisi Boyle, vice president, product planning and mobility strategy, Hyundai Motor North America. "With IONIQ 5's cutting-edge V2L technology serving as a charger on wheels, drivers can now power their electrical devices, tailgate parties, camping trips, homes during power outages, and even other stranded EVs."
SEE ALSO: 11 Essential Things In Your Roadside Emergency Kit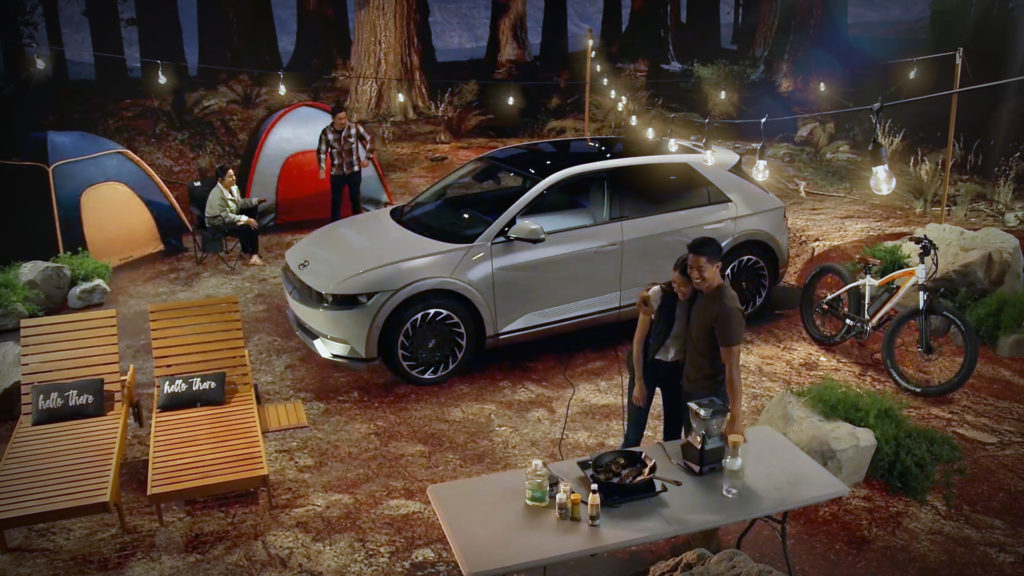 The Best of What's New Awards recognize the 100 most innovative, groundbreaking products and technologies each year that represent a significant advancement in their categories. The Best of What's New Awards span 10 categories: Aerospace, Automotive, Engineering, Entertainment, Gadgets, Health, Home, Personal Care, Security, and Sports & Outdoors.
About Popular Science
Established in 1872, Popular Science is one of America's oldest and most trusted magazine brands. Popular Science has a legacy of bringing readers groundbreaking innovations and discoveries, demystifying the world, and examining everything from the marvels of deep space to the secret lives of everyday staples. Popular Science makes science and tech engaging, approachable, and inclusive to keep readers, listeners and viewers plugged in to and excited about the world around them. Popular Science is part of Camden Media Inc., a portfolio company of North Equity LLC, that includes brands like Field & Stream, Outdoor Life as well as the licensing group responsible for Popular Science's line of Telescopes, STEM Toys, and more.

Hyundai Motor America
Hyundai Motor America focuses on 'Progress for Humanity' and smart mobility solutions. Hyundai offers U.S. consumers a technology-rich lineup of cars, SUVs and electrified vehicles. Our 820 dealers sold more than 620,000 vehicles in the U.S. in 2020, and nearly half were built at Hyundai Motor Manufacturing Alabama. For more information, visit www.HyundaiNews.com.
Hyundai Motor America on Twitter | YouTube | Facebook | Instagram | LinkedIn