Hyundai Awarded Prestigious Silver Effie for "Smaht Pahk"
Hyundai received a Silver Effie Award, one of the highest advertising industry honors, for the Sonata "Smaht Pahk" commercial which originally debuted during the Super Bowl in 2020.
"Smaht Pahk" was recognized for taking a simple vehicle feature, Smart Park, and inserting clever humor with memorable Boston characters to drive recall and engagement.
"Smaht Pahk" ranked second overall on USA TODAY's Ad Meter. In addition, the spot scored 738 on Ace Metrix , the highest of any Super Bowl ad that year, and was named Twitter Brand Bowl's "12th Player" for the best real time engagement.
"Measuring creative execution combined with effectiveness, the Effies are considered the gold standard in the advertising industry," said Angela Zepeda, CMO, Hyundai Motor America. "It is an honor to accept the Silver Effie for a campaign that was so much fun to put together and to see our hard work lead to global success."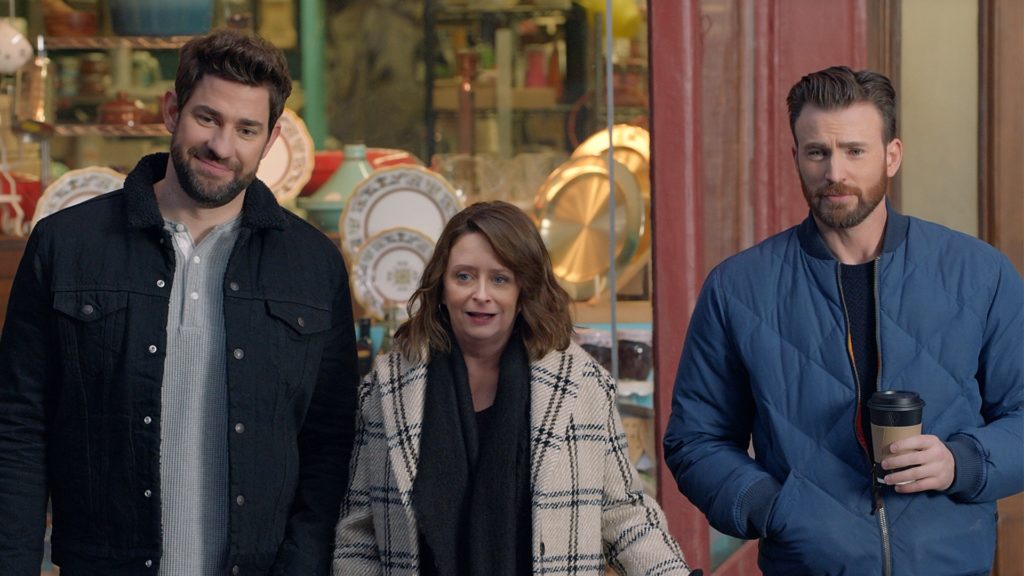 "The success of the Smaht Pahk campaign, leading to this significant award from the Effies, exemplifies the efforts of so many people here at INNOCEAN and Hyundai Motor America," stated Steve Jun, Chief Executive Officer, INNOCEAN Worldwide Americas.
This marks the fourth Effie Award for Hyundai Motor America in the last 20 years. Hyundai was awarded a gold in 2000 for America's Best Warranty, gold in 2010 for Hyundai Assurance and silver in 2014 for The Walking Dead Chop Shop.
Hyundai's agency of record, INNOCEAN USA, led the execution of the campaign.
You may also be interested in: What Is Car Depreciation? 3 Important Facts You Need To Know