Easy Ride: a vision of future mobility
Nissan and NTT DoCoMo start testing of Easy Ride automated vehicle dispatch service
Nissan's Easy Ride on-demand automated vehicle dispatch service aspires to provide freedom of mobility for all. Alongside partner DoCoMo, Nissan began field-testing of the system in Yokohama, Japan on September 21.
The automated vehicle dispatch service employs the latest automated driving technologies* to deliver passengers safely to their destination, all the while offering useful information and suggestions for activities within the local area. Around 200 public monitors will test the system and its capacity to solve the transportation problems faced by local communities.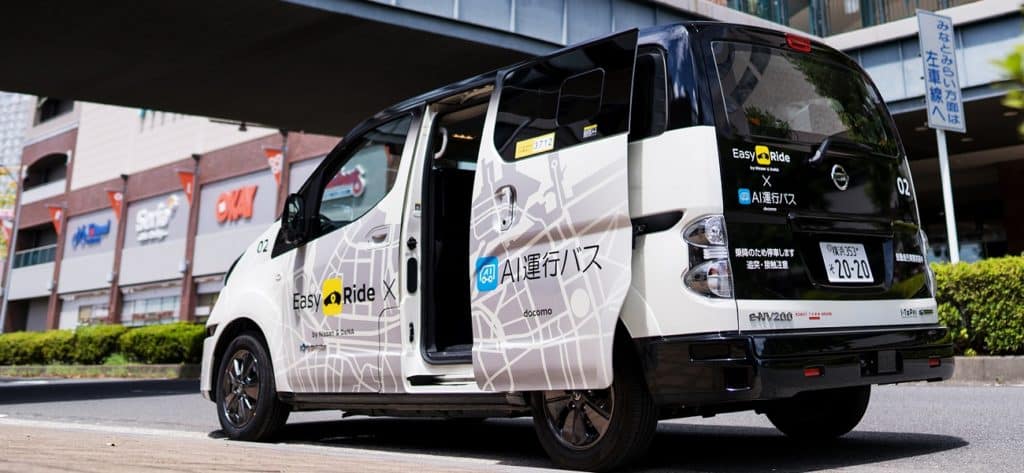 Watch the embedded video to learn how the vehicle enables users to travel with freedom ensuring privacy and safety.
* Automated driving is SAE LV2
You may also be interested in: Is There Such a Thing as a Best Time to Buy a New Car?: 3 Points to Consider.