DS Automobiles becomes a 100% electric brand
DS Automobiles, the avant-garde premium brand from Stellantis, is becoming 100% electric to pre-empt wide-ranging changes in the car industry.
Every model since 2019 has been electrified and every new model launched by DS Automobiles will be only 100% electric from 2024.
DS Automobiles will usher in the first 100% electric project from Stellantis based on the STLA MEDIUM platform.
Béatrice Foucher (CEO, DS Automobiles): "The car industry is experiencing a change whose breadth and speed are unprecedented. As a pioneer, DS Automobiles anticipated this move with electrification at the centre of its strategy. The next developments in legislation and the EV ecosystem provide opportunities that we want to offer to our customers who already like our electrified range. I took the decision to speed up the development to create a new 100% electric art of travel, desirable in terms of enjoyment and remarkable in terms of quality and performance; a new art of travel, steadfastly high tech and still just as refined. It is a daring plan that will take shape from 2024."
Since its launch, DS Automobiles has put electrification at the centre of its strategy with a 100% electrified range sold from 2019. With the 100% electric DS 3 CROSSBACK E-TENSE, plug-in hybrid DS 4 E-TENSE, DS 7 CROSSBACK E-TENSE and DS 9 E-TENSE with between 225 and 360 horsepower, every DS is offered with an electrified power unit.
In 2020, DS Automobiles was the leading multi-energy brand in Europe with the lowest average CO2 emissions (83.1g/km), thanks to its electrified range (30% of registrations).
This growth strategy aims to offer high-tech efficiency, dynamism and refinement. It also guarantees continued free-flowing mobility in the face of stricter regulations on car use, particularly in town centres.
SEE ALSO: DS 4: REFINEMENT ENGINEERED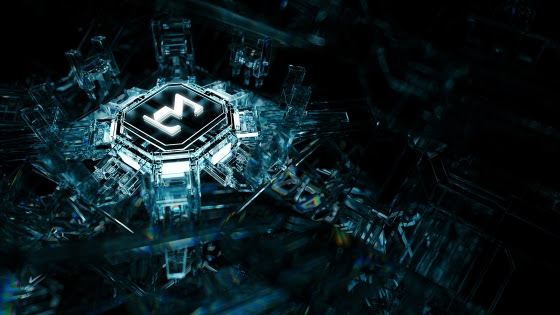 At the cutting edge of innovation, the Brand is becoming 100% electric and continuing its involvement in Formula E. The first premium manufacturer to take part in the series, DS Automobiles is the only brand to have won two consecutive Teams' and Drivers' titles. DS Automobiles has already renewed its participation until 2026 and has begun the development of a new generation of more powerful and efficient single seater. This technical laboratory will enable continued progress with production models.
From 2024, DS Automobiles will strengthen its offering by selling a 100% electric version of DS 4, then it will unveil a new design, launching the first 100% electric project from Stellantis based on the STLA MEDIUM platform. Fitted with a high-capacity battery with up to 104kWh for a range of 700 kilometres, this future model will offer remarkable technology and refinement with technical features that are a perfect fit for DS Automobiles customers.
Beyond this development of power units, DS Automobiles is working on reducing the industrial carbon footprint of its industry as part of the approach undertaken by Stellantis. More ambitious research is continuing as part of an involvement in energy transition through the development of innovative materials.