T-minus 8,600 minutes: Corvette Z06 'Putting the world on notice'
Upcoming reveal film sets tone for Corvette Z06
In 8,600 minutes, professional basketball superstar, gold medalist and avid car enthusiast, Devin Booker, and record-breaking performance builder and driver, Emelia Hartford, will join General Motors' passionate engineers and designers to learn what it takes to create the all-new 2023 Chevrolet Corvette Z06.
"Putting the World on Notice," an approximately 30-minute reveal film, will premiere on chevy.com/Z06 on Oct. 26, at 12 p.m. ET. Immediately following the film, Chevrolet will host a panel discussion featuring Corvette and third-party experts, who will share how the Corvette Z06 provides an unparalleled driver experience.
ABOUT CHEVROLET
Founded in 1911 in Detroit, Chevrolet is now one of the world's largest car brands, available in 79 countries with more than 3.2 million cars and trucks sold in 2020. Chevrolet models include electric and fuel-efficient vehicles that feature engaging performance, design that makes the heart beat, passive and active safety features and easy-to-use technology, all at a value. More information on Chevrolet models can be found at www.chevrolet.com.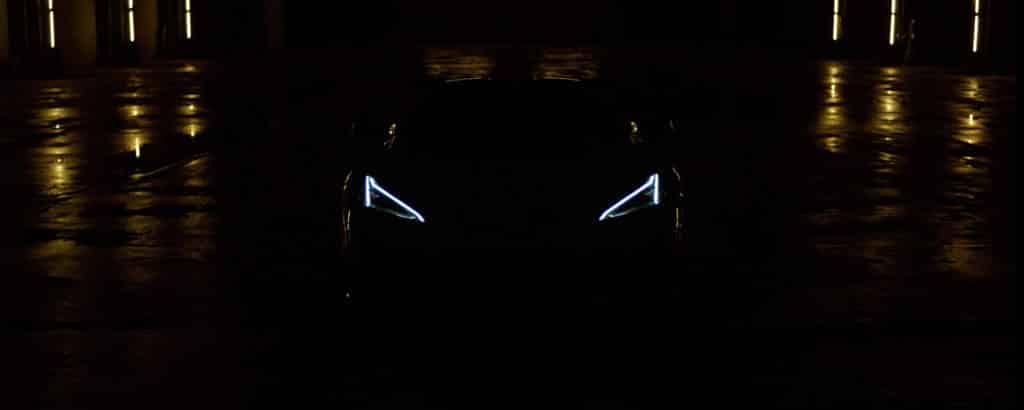 SEE ALSO: 15 Effective Tips On How To Keep Your Car's Value High