A mobile conference room for improved work-life balance
In recent years, particularly during the COVID-19 pandemic, the way we work has rapidly diversified. As remote work becomes more widespread, there are increasing opportunities to reflect on how best to use our commuting and travel time in pursuit of a healthy work-life balance.
SEE ALSO: Never leave these 10 things inside your car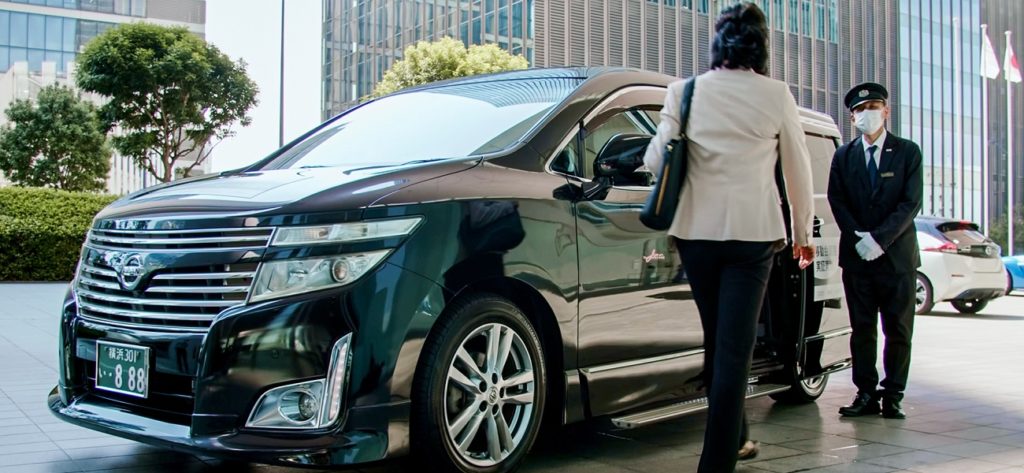 This summer, together with our partners Dai Nippon Printing, Zenrin, Softbank, and Kuwahara, Nissan took on the challenge of transforming our Elgrand model into a mobile conference room. Making meaningful use of travel time, the Elgrand Mobile Work Suite enables users to hold web conferences from the comfort of a car. Tests are ongoing on this new mobility service as a means to transform the time and spaces afforded by travel, turning them into something valuable – a concept we feel deserves further exploration.
We received many positive comments from participants in our most recent round of testing. "It was very easy to use," one participant told us, "and I would like to see the service available for general use." Another participant described it as "a really comfortable mobile space for meetings, and I'm sure that once people begin to use it, they won't be able to live without it!"
Whether you're on a business trip, or on your way home from the office, the Elgrand Mobile Work Suite can help you to make the most of your time in transit, meaning you'll have more free time to spend doing the things you love. Watch the accompanying video for a view into the future, at a time when the Elgrand Mobile Work Suite has become the norm.